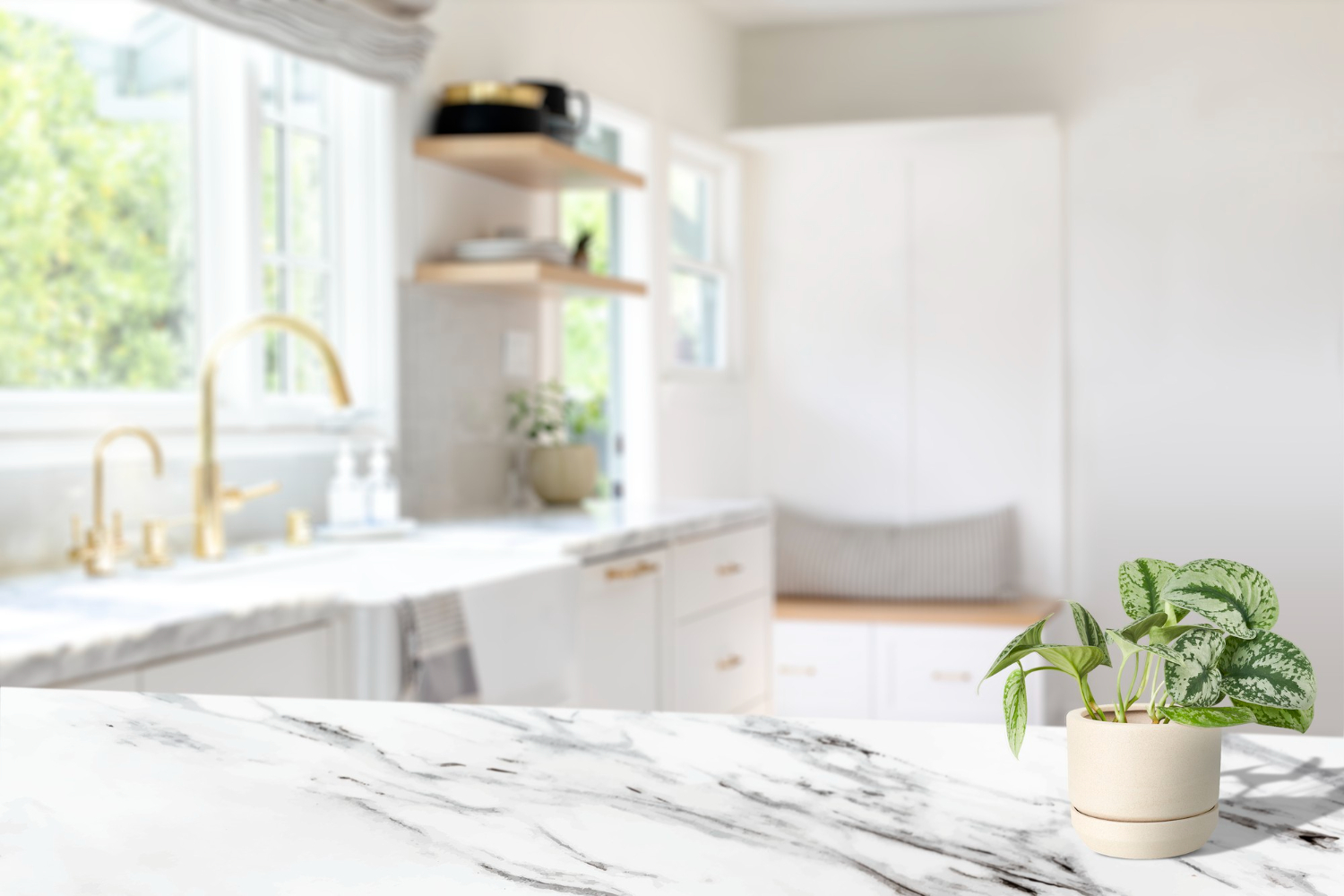 When it's time to build, renovate or ready your home for sale, we're the local resource to turn to. You'll get professional, personable service along with years of knowledgeable and skilled experience.
Dependable Contracting Services will complete your project checklist on time, deliver high-quality workmanship, and do it at a sensible price. We earn your trust from first consult to project completion.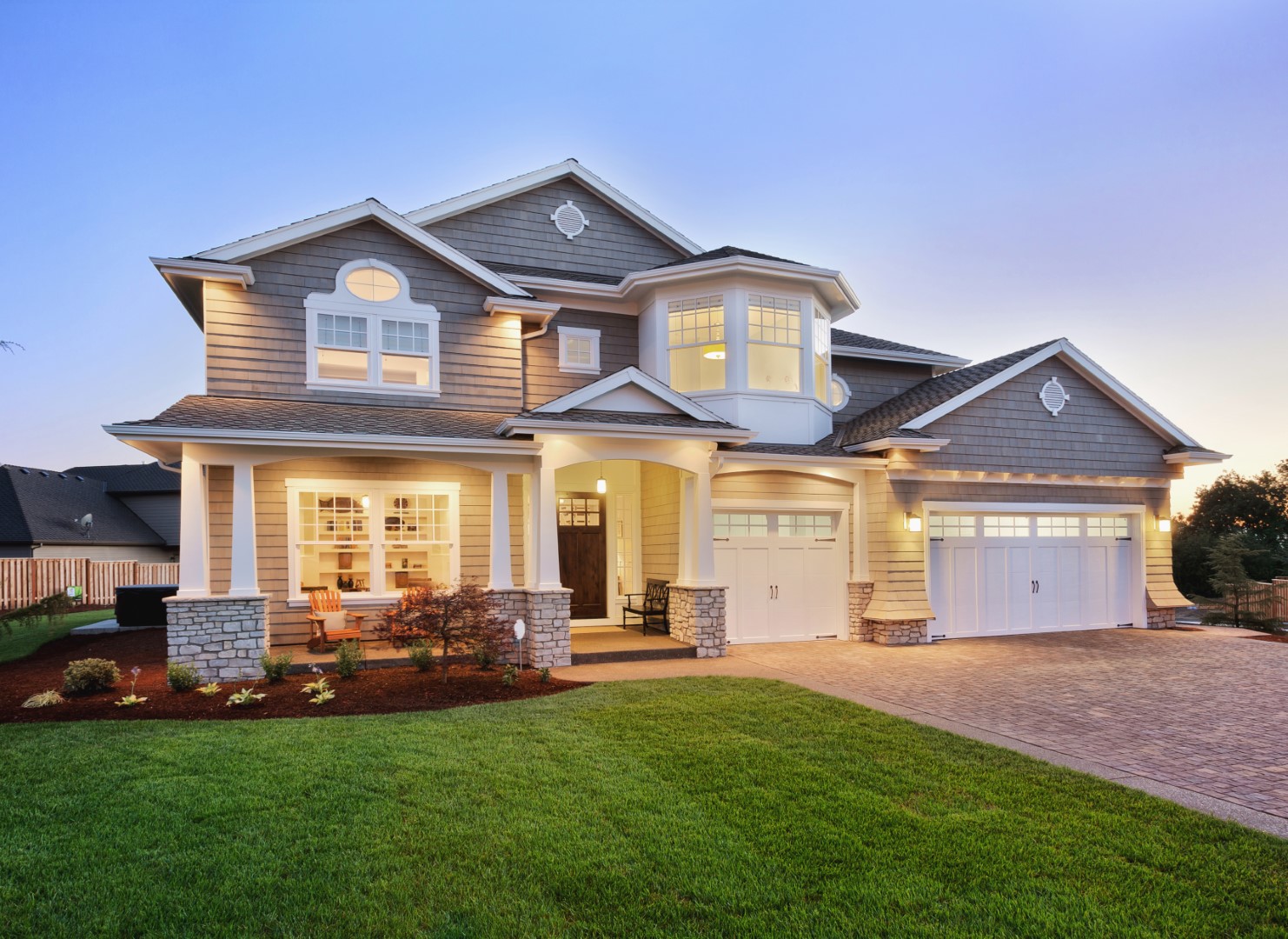 New Home Construction
If you are seeking to build your dream home — fully customized to you and your family's wants and needs — we can make it happen.
Home Additions
If moving isn't the answer, an addition is a great way to meet the growing needs of your family or situation. Maybe you need to create an in-law space, or you are now working from home rather than a corporate office. We're here to make sure your addition meets all your needs.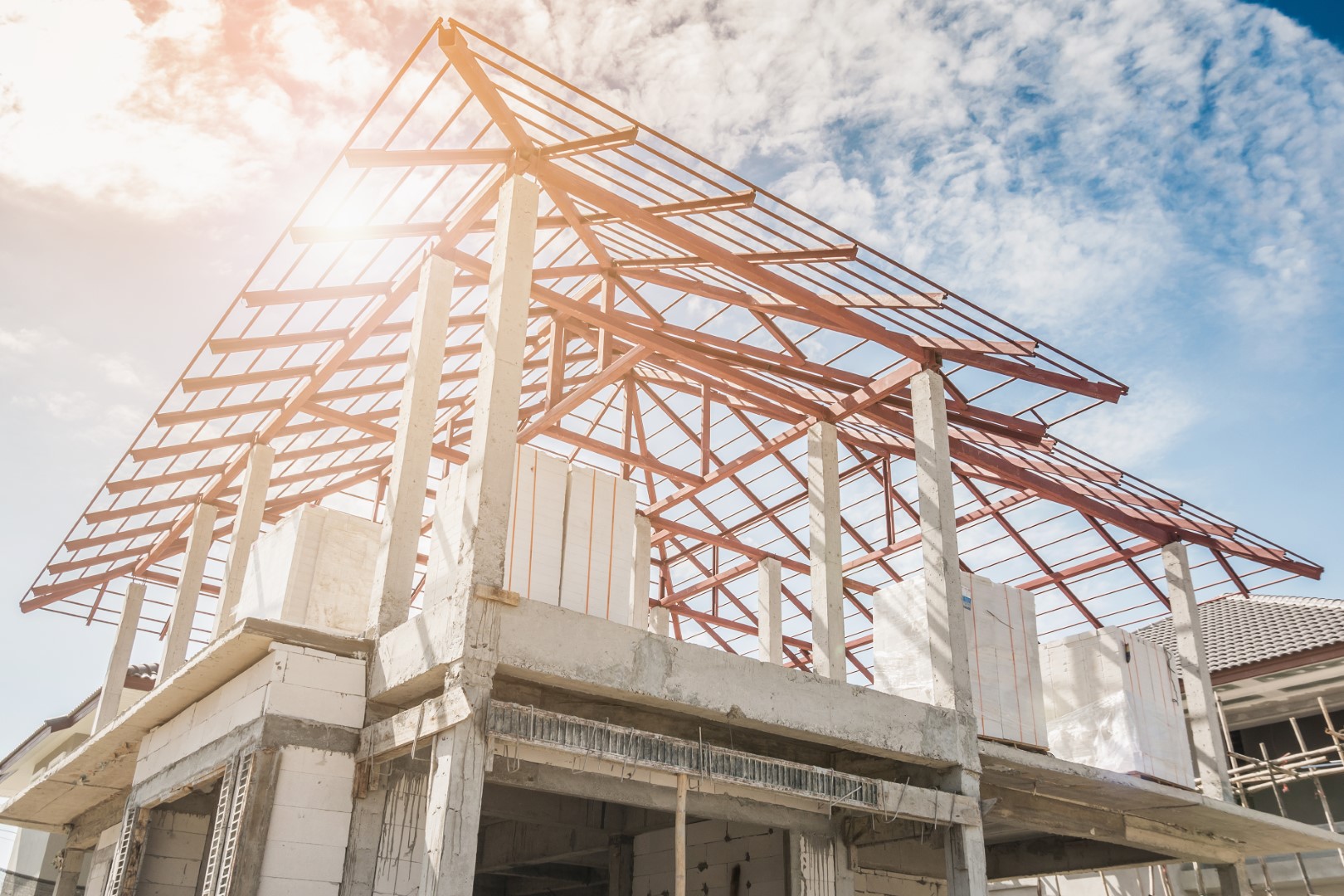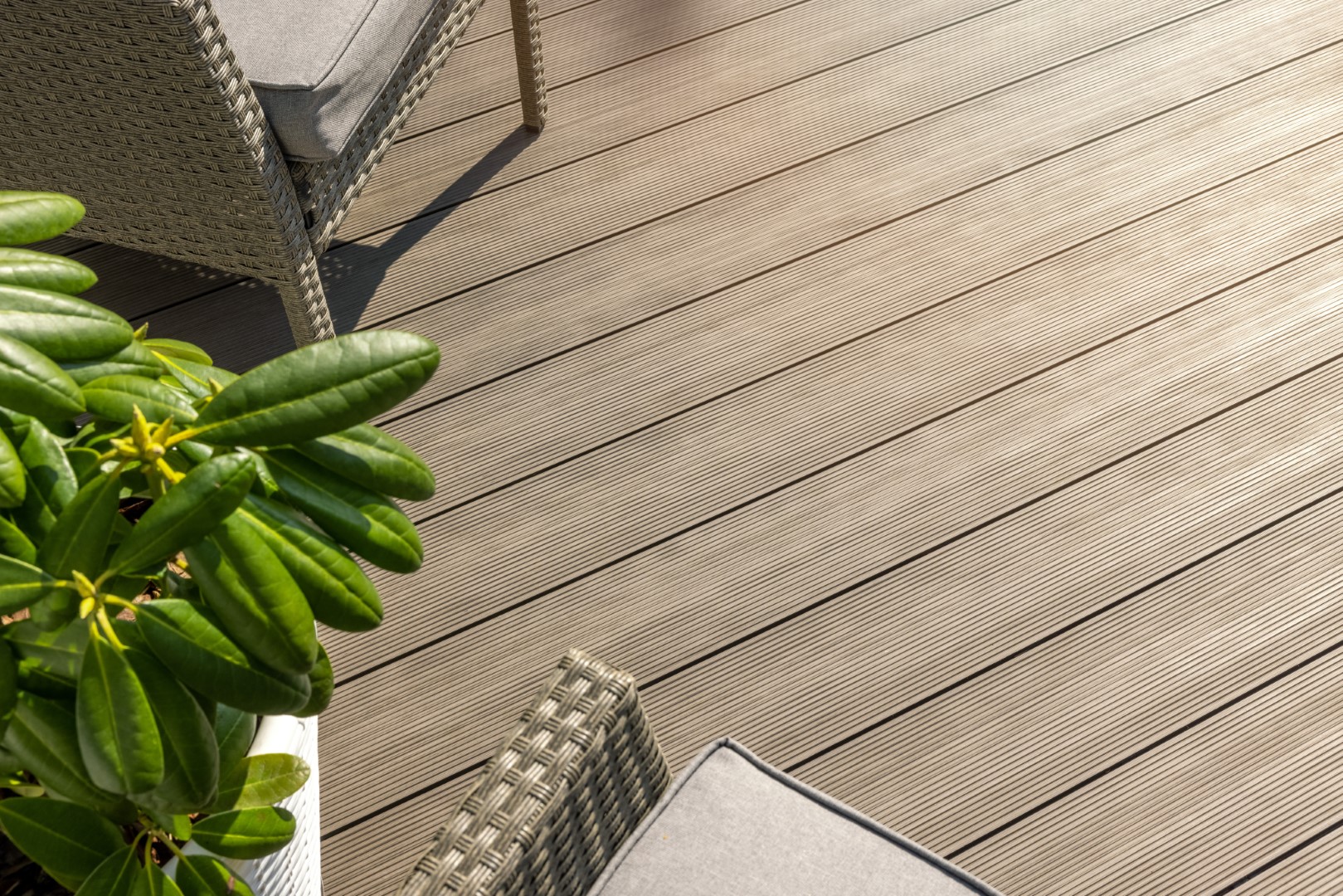 Decks
If you can picture yourself sitting on a deck enjoying your outdoor space with family and friends, we can build the deck you envision. From decks out your back door to decks around the pool, we can help you create that fun, outdoor entertainment space that will fit the style of your house and last for years to come.
Kitchen Remodels
Do you dream of a beautiful, spacious gourmet kitchen? Or have you bought the house of your dreams, but the kitchen looks like it served your great grandmother well? Dependable Contracting Services can turn your current kitchen into your dream kitchen.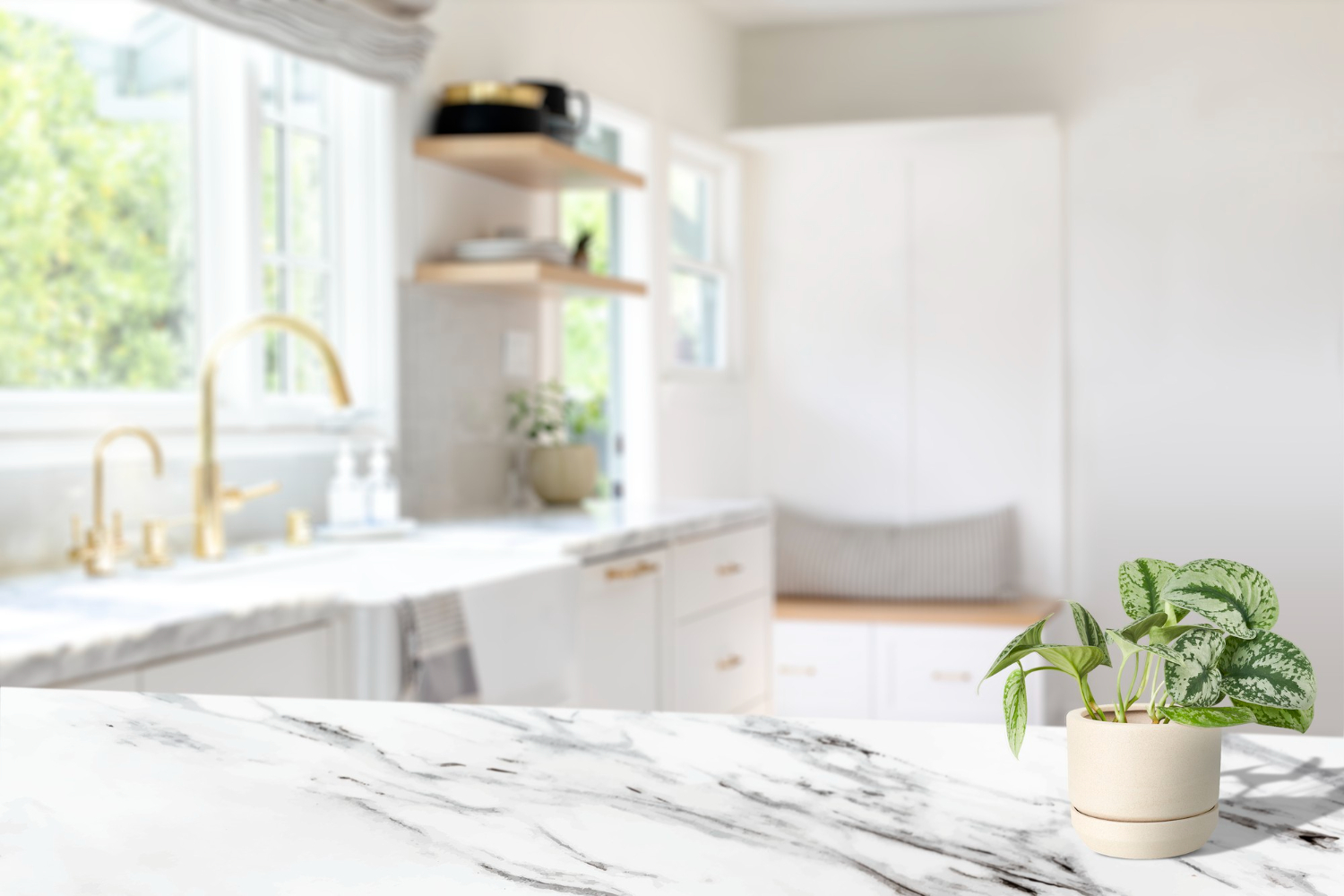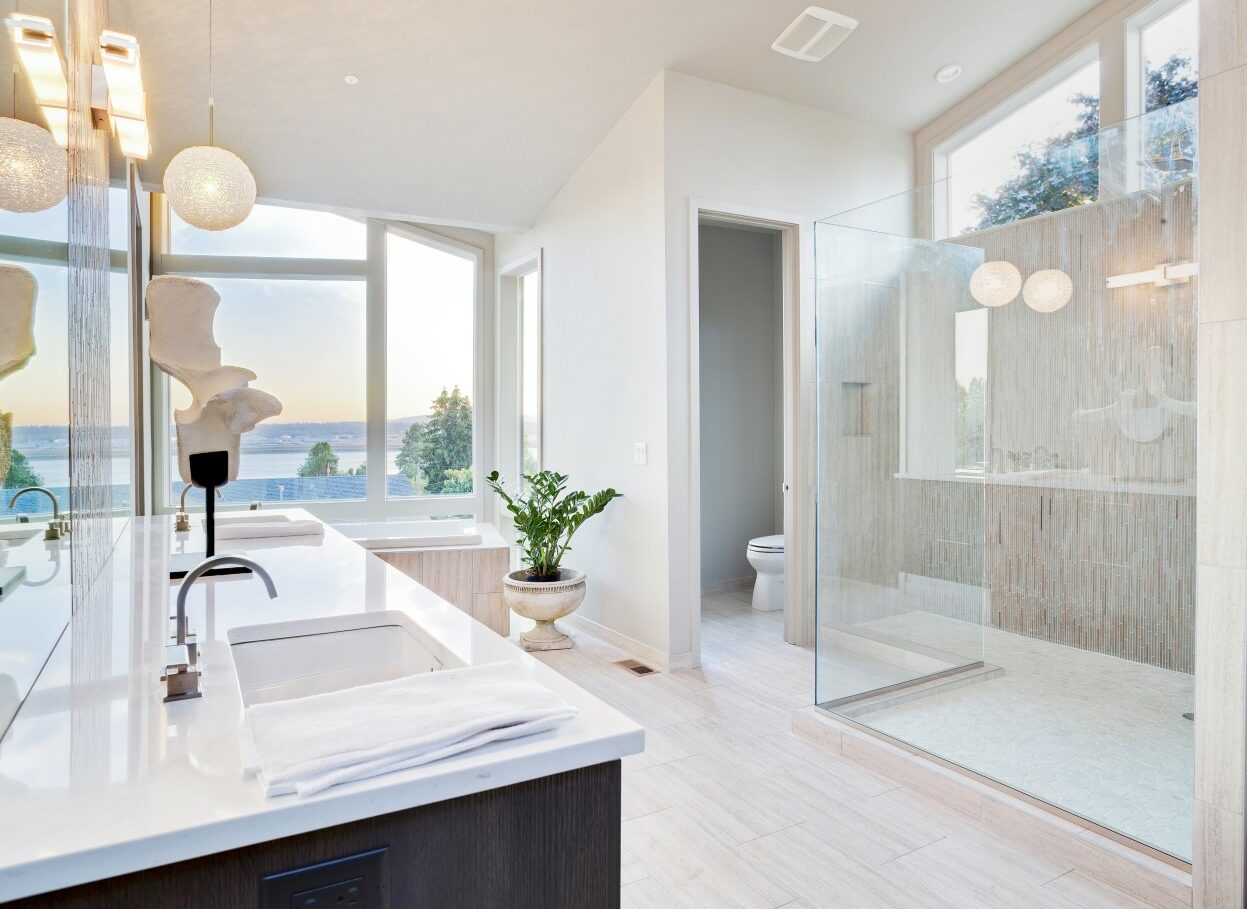 Bath Remodels
Is it time for a refresh or a total makeover? Whether you want to create a custom master bathroom or you need to create a bathroom to accommodate specific needs, we're here to help make it happen.
Siding
New siding can do more than just help your home look better; it will also protect your home's exterior from the harsh New England elements. Dependable Contracting Services can guide you to the right choice for your home, whether you need new siding or want your existing siding updated.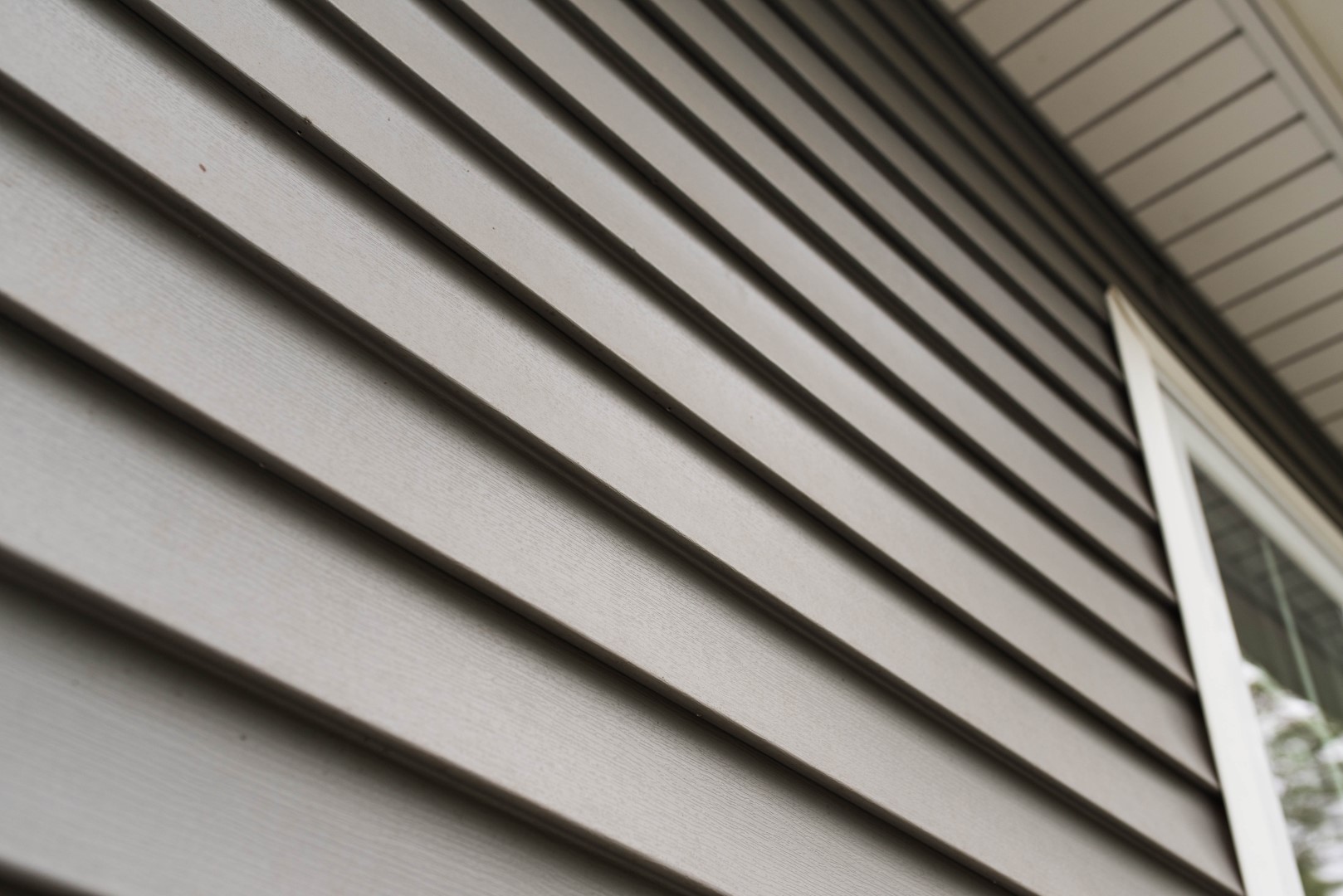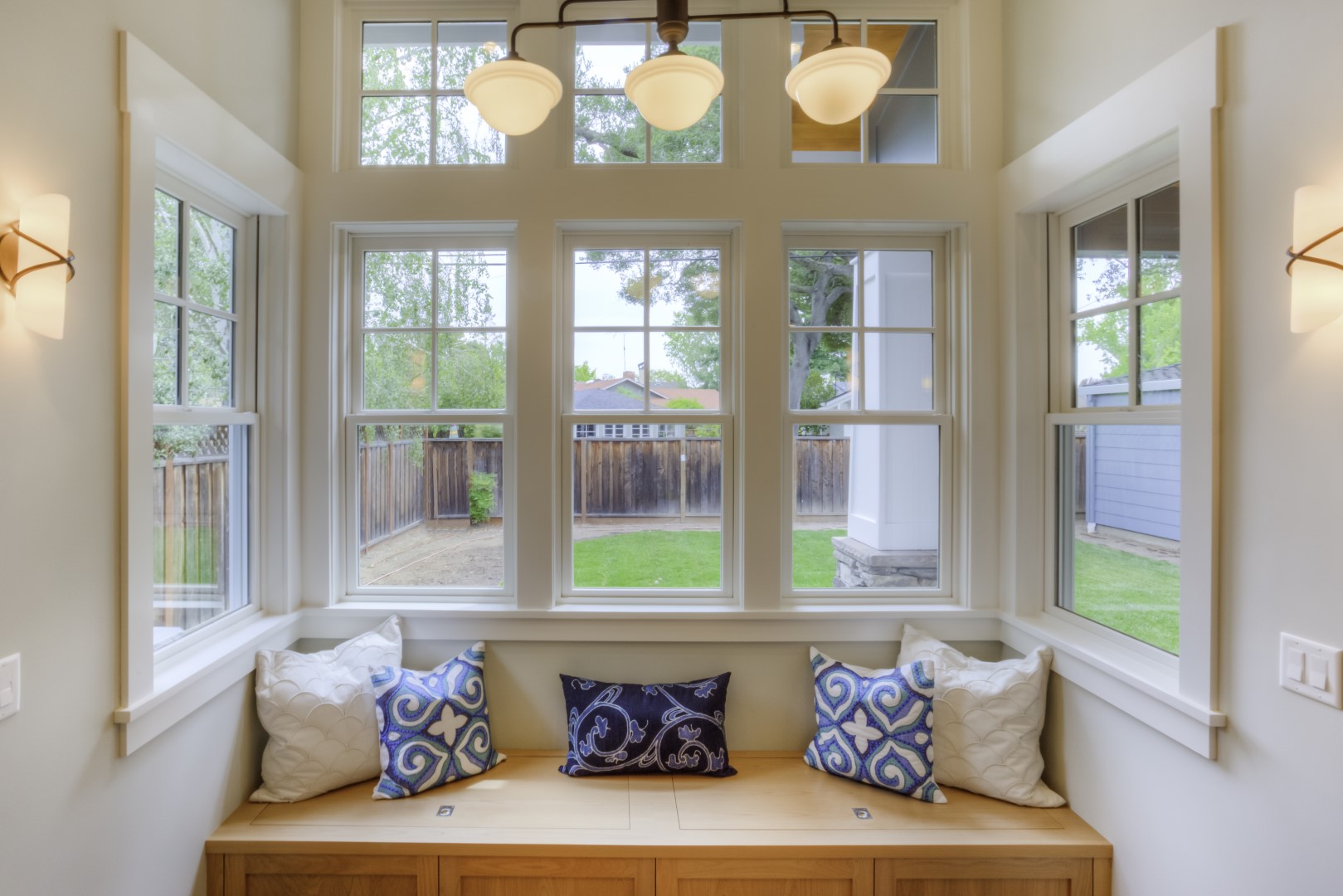 Windows
Windows are a great way to improve your property's aesthetic appeal, and with energy-efficient options, they're also a great way to save money on heating and cooling. However, replacement window shopping can feel like a massive undertaking — there are a lot of options. We want to make it easier for you. Whether you are looking for vinyl, fiberglass, wood, aluminum, or composite brand, we have you covered.
Your Dependable Local Contracting Resource
We strive to not just deliver stellar finished projects, but to also serve our community by being a resource. If you've got questions about a possible contracting job, we're happy to talk with you about your ideas. We're local, life-long residents of and we want our neighbors to be happy and completely satisfied with whatever work we do for them. And if we're not the right resource, we will help connect you with the right one.
Call 860-447-3447 to schedule your free consult.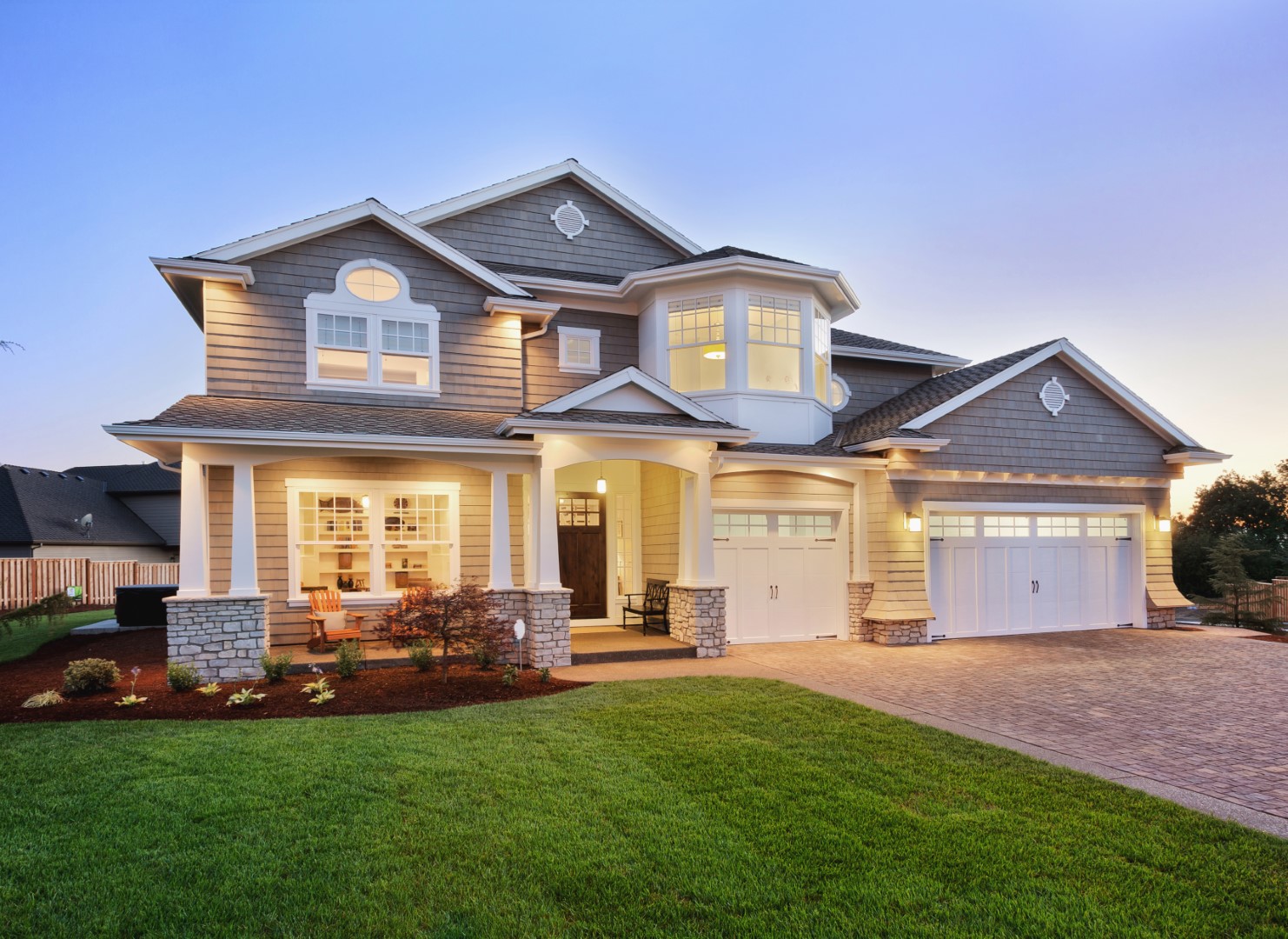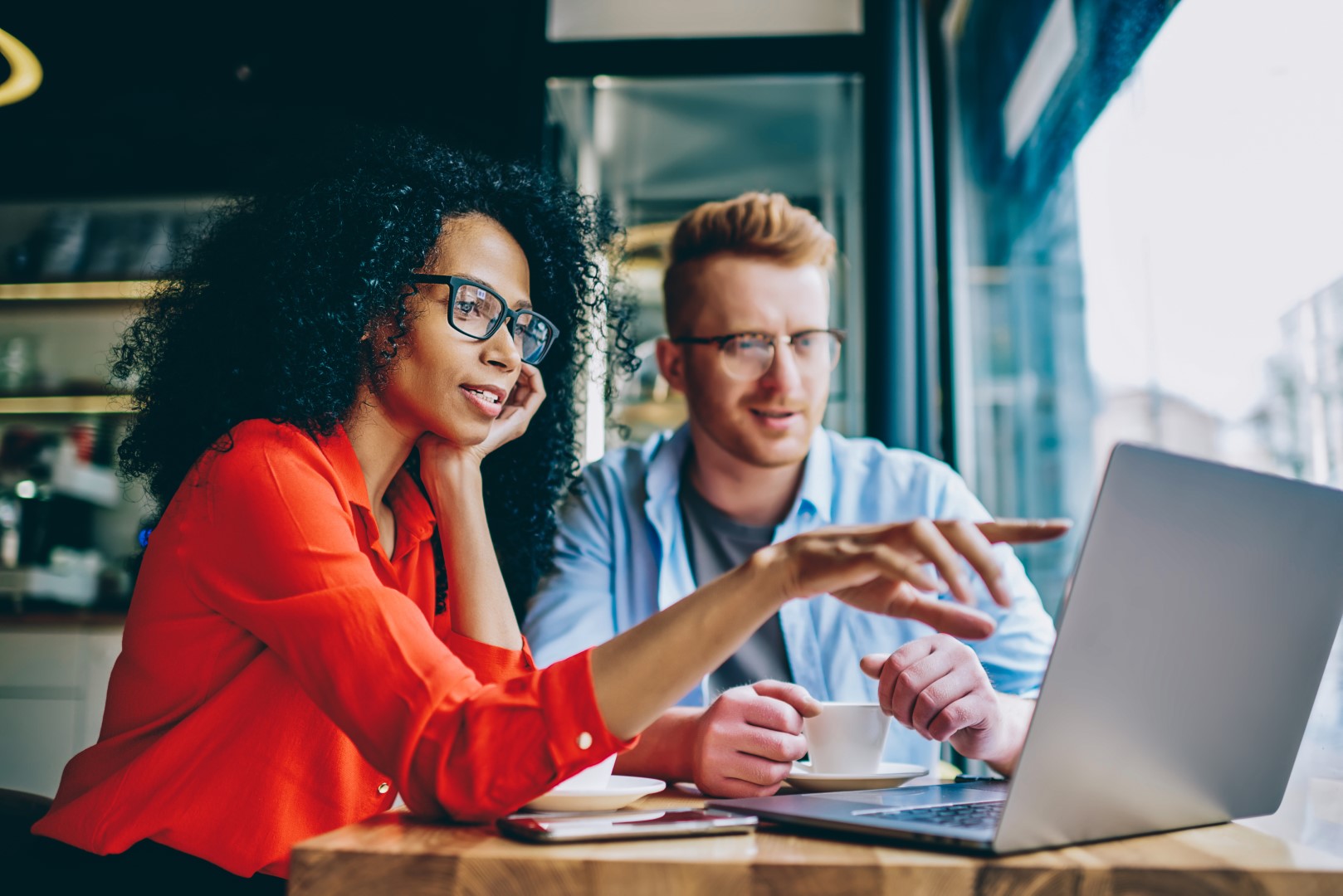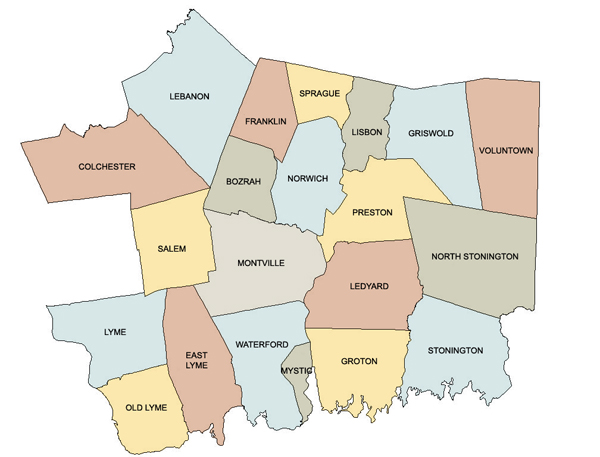 Serving all of New London County
New London, Groton, Norwich, Waterford, Montville, Stonington, East Lyme, Ledyard, Colchester, North Stonington, Preston, Lyme, Old Lyme, Lebanon, Salem, Griswold, Bozrah, Voluntown, Lisbon, Franklin, Sprague