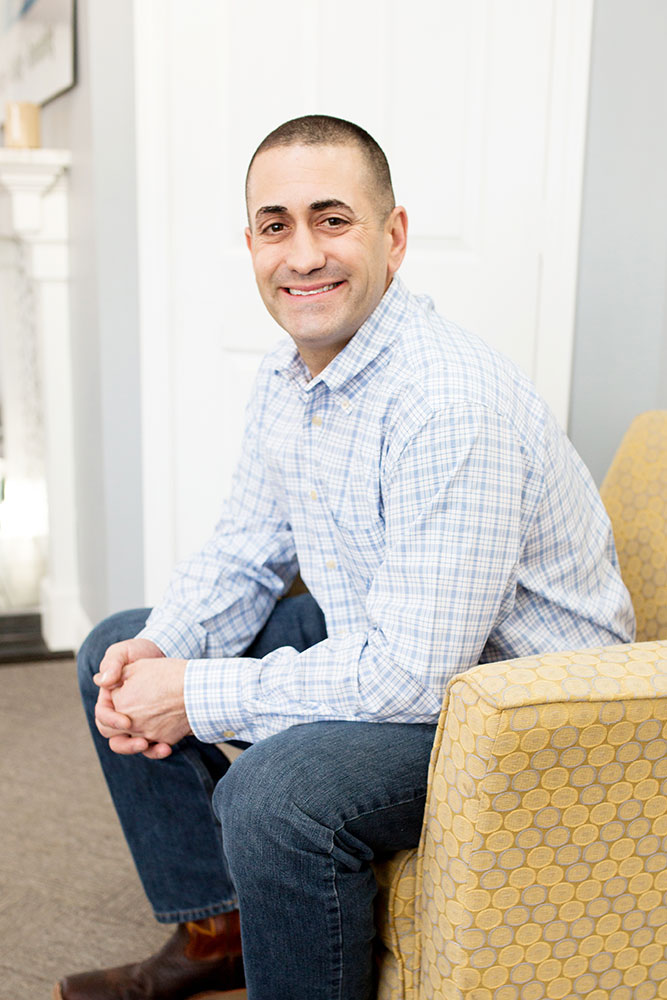 Dave Smith
Dave brings energy and enthusiasm right alongside his practical insights, expertise, and 20+ years of contracting experience. He's committed to ensuring that each client is heard and feels confident in their decisions around each contracting project. You can count on Dave to be a dependable resource when it comes to noting where money can best be saved or invested in a project.
Like his partner Susan, Dave is a lifelong learner who enjoys thinking outside the box and is always up for a challenge. He is continually thinking of ways to expand and add more value to The Dependable Group's clients. In addition to his Home Improvement Contracting license — held for 20 years — Dave secured his Residential Real Estate license in 2013 so that the two arms of the business truly work together.
Born and raised in New London County, Dave now resides in Norwich with his wife, Stacey. When he is not building and renovating, Dave can be found enjoying nature through fishing, off-roading with his Jeep club, bowling, and beekeeping with Susan.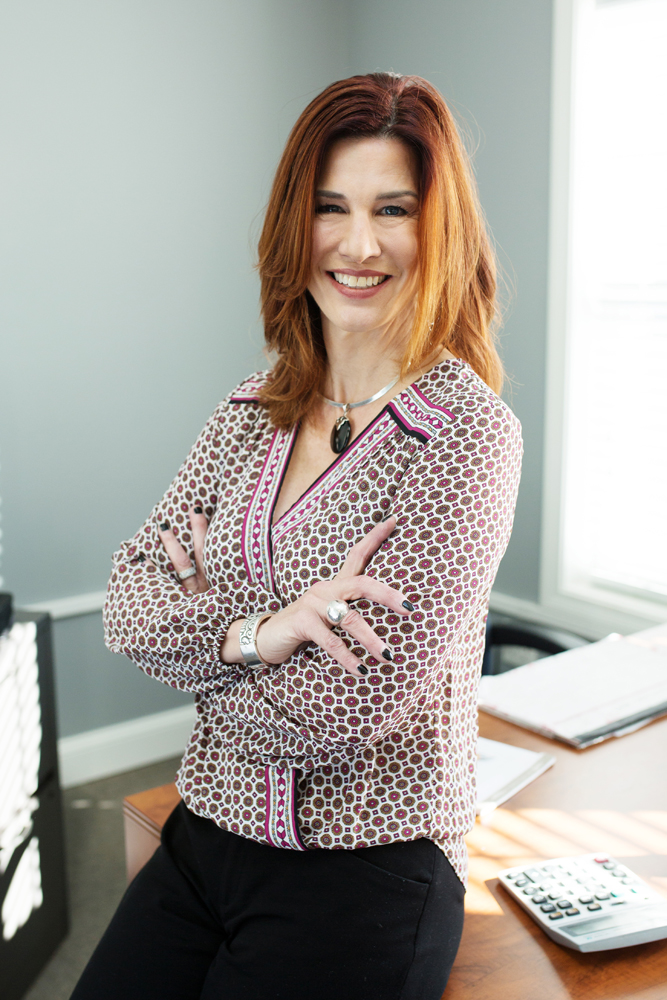 Susan Swain
Susan was born and raised in New London County. Susan has held her real estate brokers license for over 20 years. And over that time, she's never stopped learning. Susan continually takes additional training to ensure she can provide her clients with the information they need wrapped up in customized service.
Known for her honest insights and her passion to be a collaborative resource in her community, Susan absolutely loves helping people enhance their space, transition from the big family home to the right downsized home, or find the new house that can become a home … because everyone needs a place to call home. Because there is truly No Place Like Home.
Susan currently lives in New London with her husband, Tom. When not running the business or helping her clients, Susan and Tom love to spend time traveling by car — visiting amusement parks and riding roller coasters, enjoying good food, and, of course, spending more than a little time on the golf course. Susan can also be found beekeeping with Dave.
Our Transition Story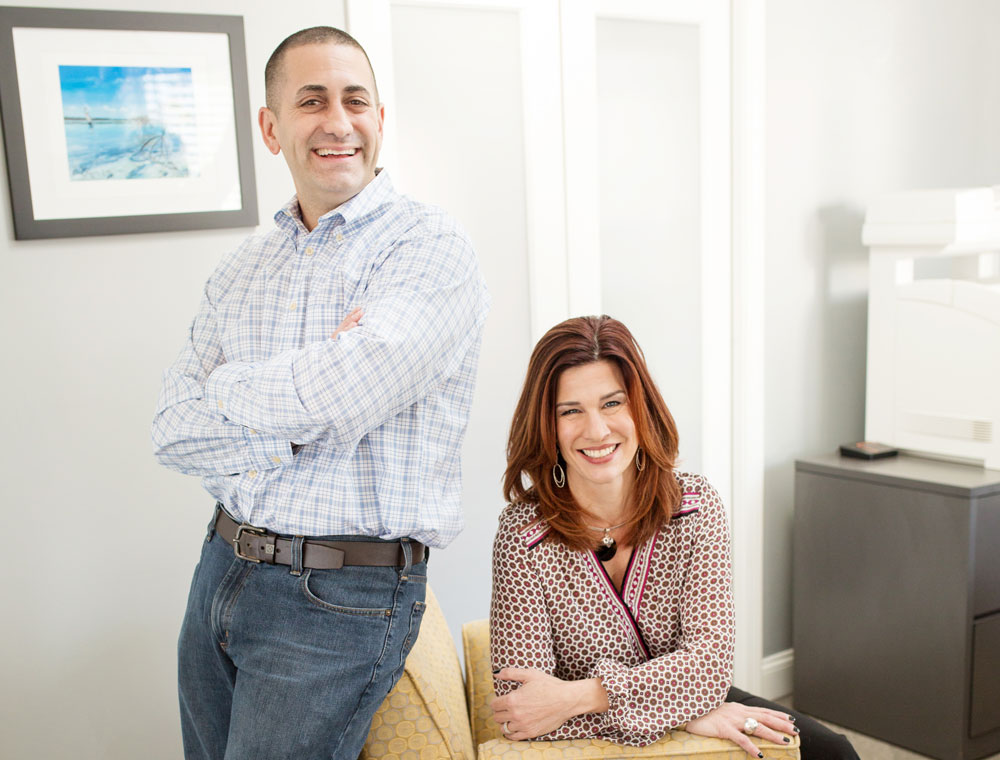 In 2013, both Dave and Susan experienced an unanticipated and life-changing transition. Susan's husband, Ken, who was also Dave's Dependable Contracting Services business partner, was unexpectedly taken from them and their worlds came to a screeching halt.
As Susan muddled through hundreds of personal decisions, she and Dave also had to decide what to do with the contracting business. Prior to Ken's passing, Dependable Contracting Services was looking for ways to add value to their existing customer base, so Dave, his wife Stacey, and Ken obtained their residential real estate licenses to form Dependable Realty.
After a season of exploring and processing how their lives and business had changed, both Susan and Dave realized they love their work and didn't want to stop. This profound shared experience gave them both an understanding of all the myriad facets that an unanticipated transition brings. Combining their real estate and contracting expertise, they committed the business to offering comprehensive expertise and options to their clients so that no one would have to navigate these life-changing transition decisions alone.
Call 860-447-3447 or email us to schedule your free consult.