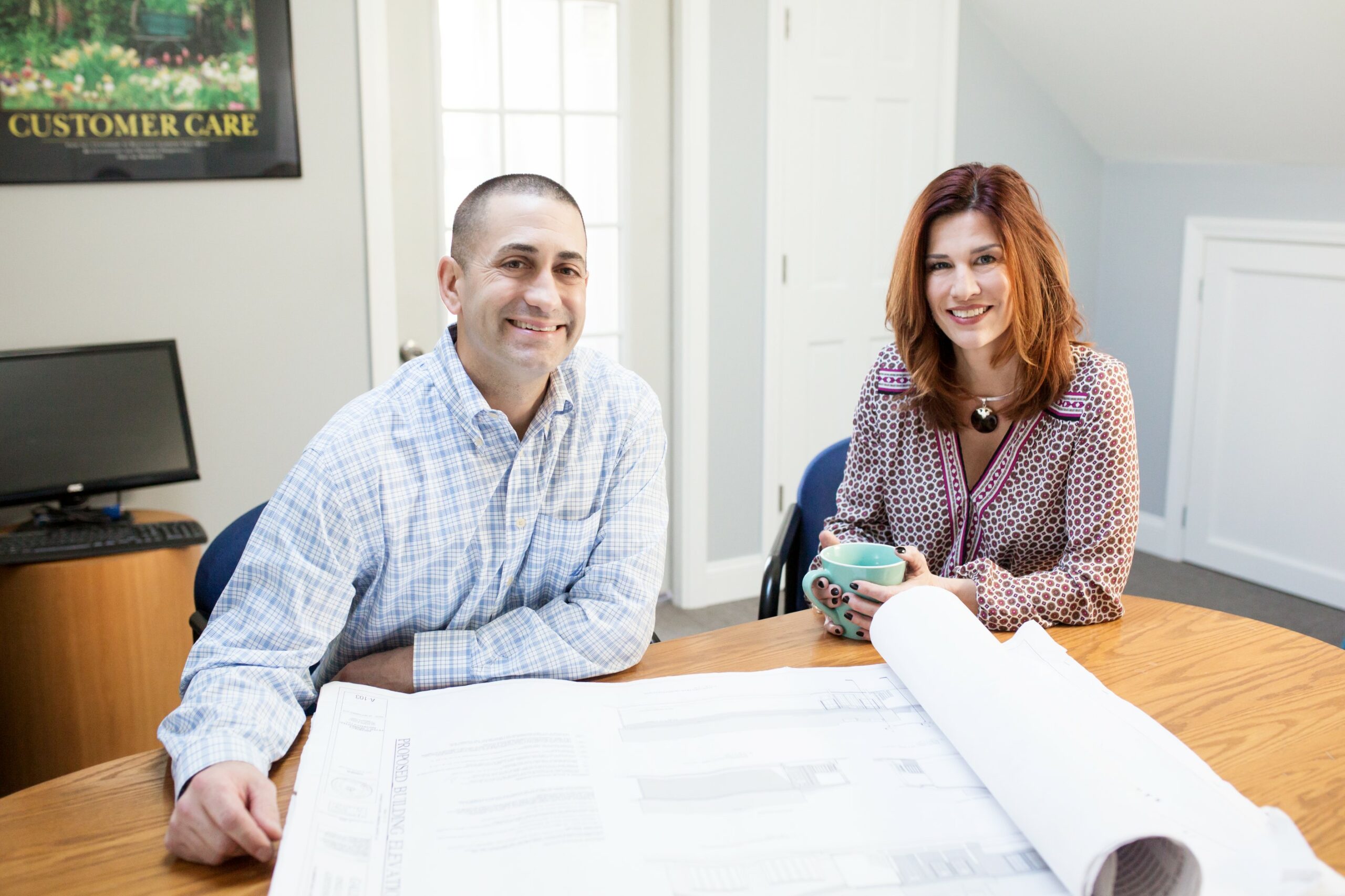 A Trusted Partner
Because there's no place like home.
We Specialize In...
New Home Construction
Home Additions
Garages
Decks
Siding
Kitchen/Bath Remodel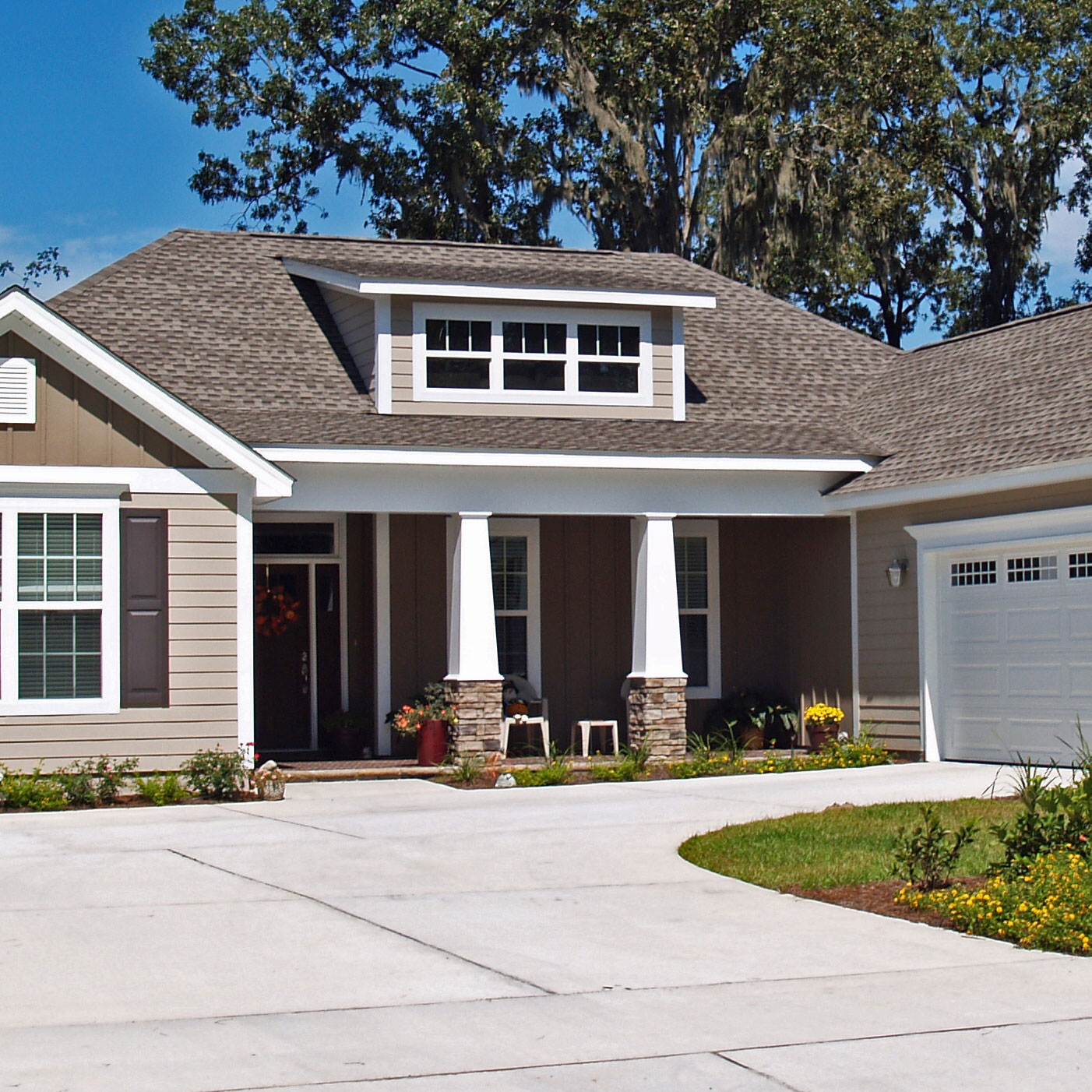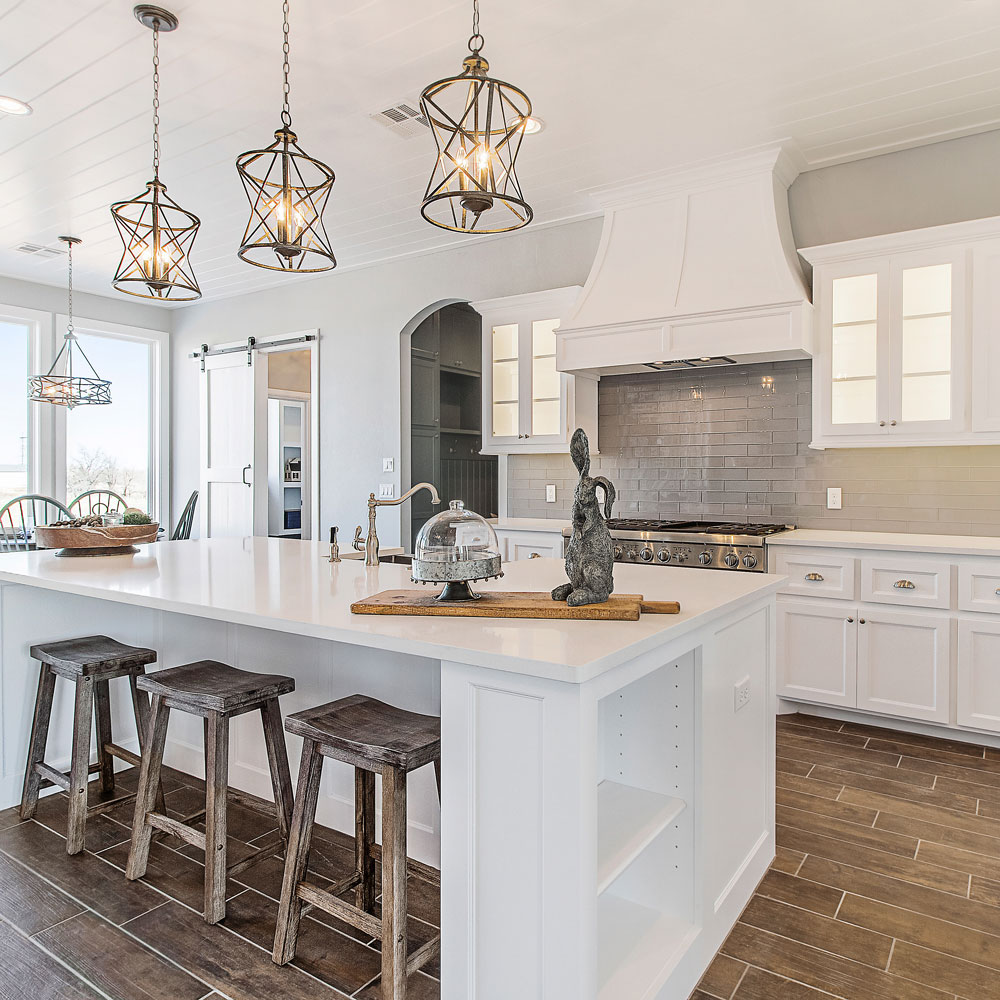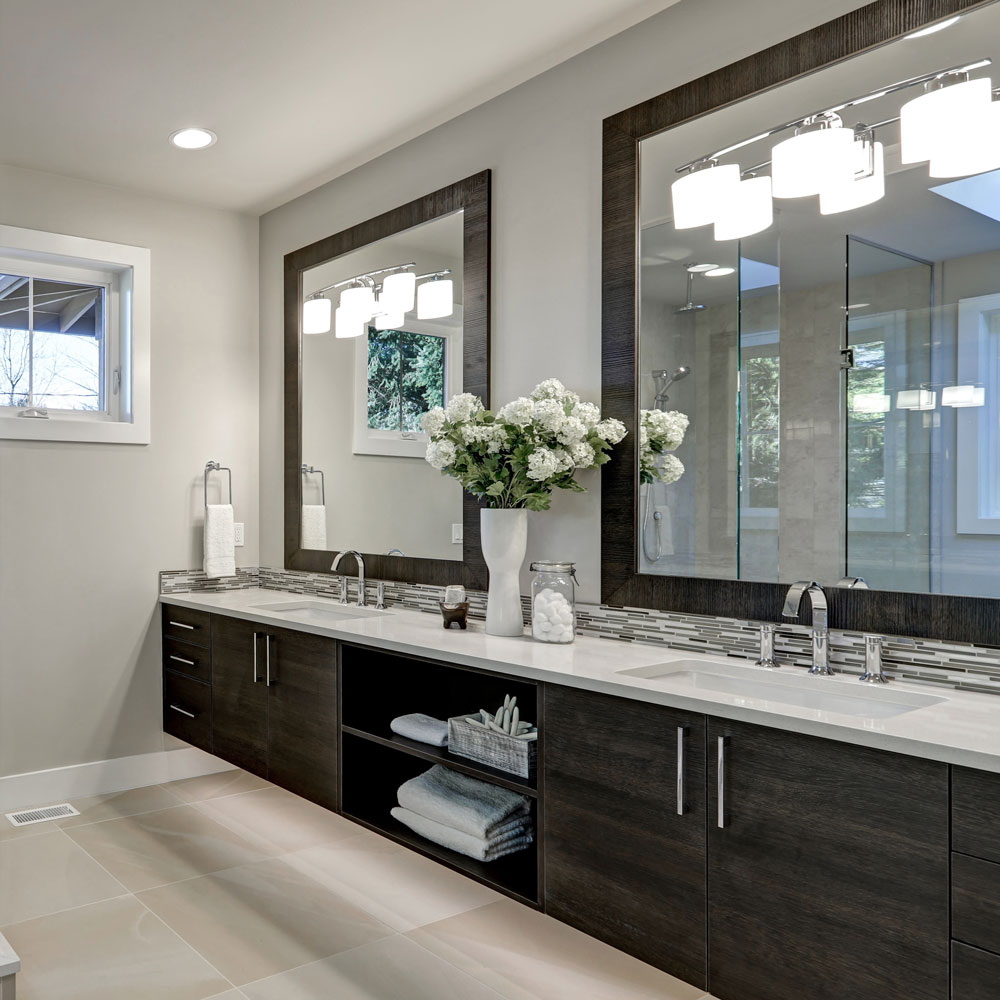 Life Transitions Need a Dependable Guide
Whether you're buying a home that needs some updating, making space for an aging parent, considering your options for aging in place or looking to create that perfect home office/remote work space, we are here to guide you to the best decisions and choices for you.
We can help hone your vision and then bring it to life. We understand your home is your sanctuary, no matter what else is going on. It needs to fit you and your family's needs and lifestyles. We're your guide to help make it happen in the best way possible.
Not sure you want to stay in your home? We can help with that too. Dependable Contracting Services is a partner company with Dependable Realty Services. We are committed to helping clients navigate the anticipated & unexpected life transitions that may require a change of address. We are professionally certified to understand the many facets and emotional challenges clients face when deciding the next chapter.
Concierge Service & Quality Workmanship
When you want a contracting job to be done right, you know you can turn to Dependable Contracting Services. We're your local, trusted contracting resource. We've been serving New London County for 20 years and have built our business and reputation on the foundation that providing quality service in all we do takes care of our clients, our employees, and our community.
We approach any new job prospect from a "no pressure to sell" position. Why? Because our clients need to know that we care about being the right resource and doing the job right. Selling you on a job that isn't the right fit or doesn't provide you what you want doesn't work. And from the time you contact us through to project completion, you're dealing with one of the owners. You get our full attention from start to finish.