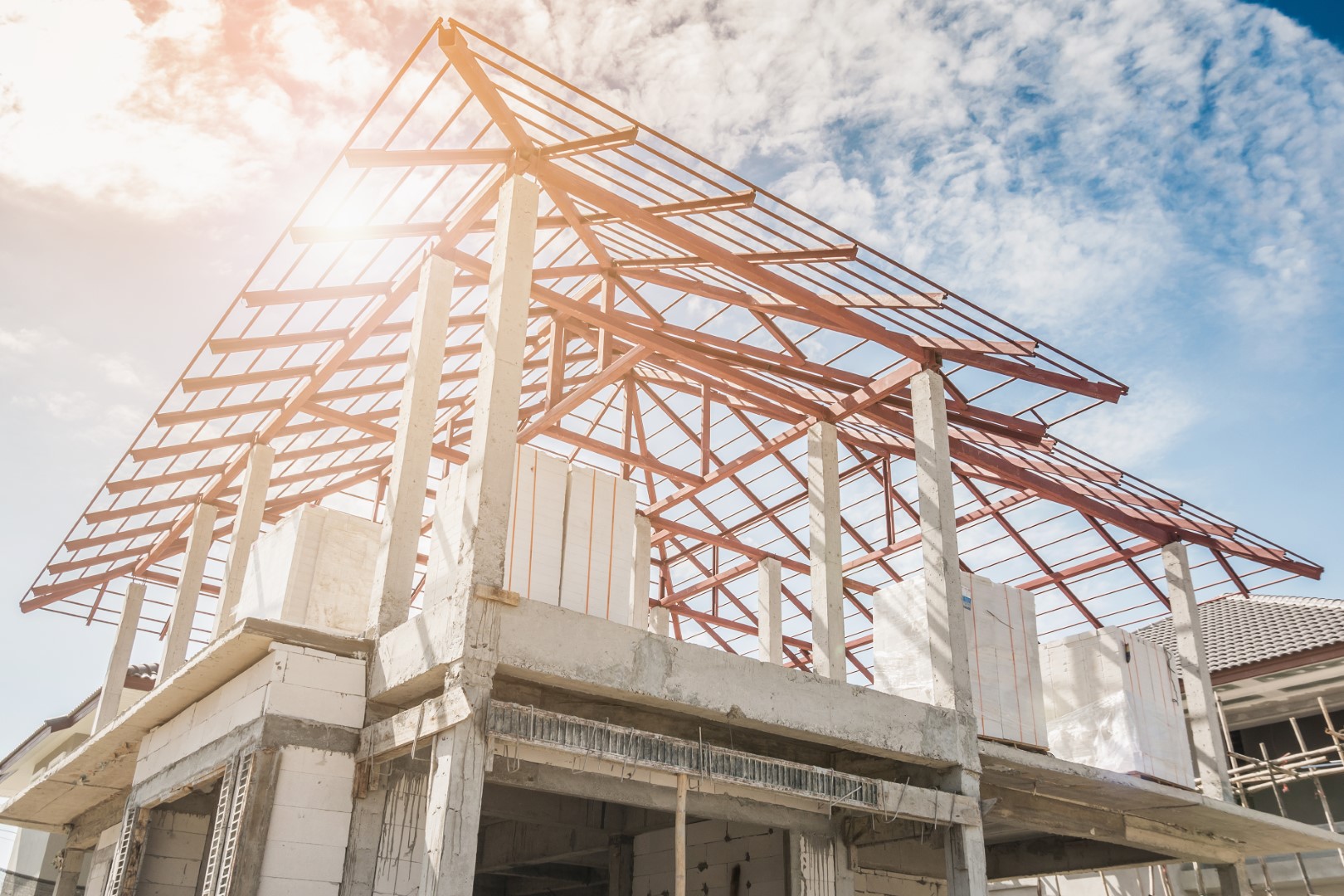 Years of Experience
Even though we have significant combined years of experience — 20+ years of construction management and 20+ years of real estate — we don't stop learning and striving to improve. We have trained, and continue to train, with major manufactures and organizations.
We have our Home Improvement Contractor license (NHC.0017056) with the State of Connecticut Department of Consumer Protection and an A+ rating for more than a decade with the Better Business Bureau.
The Values that Guide Us
Our word means something. What you see is what you get. We deliver what we say we'll deliver. We want your input and feedback so we can deliver exactly what you want and need.
We're the professionals and experts you can rely on to help you make the right choices. We take this seriously and always aim to tell you the truth and strive to create something that both serves your vision and the reality of a situation. We'll never tell you something is a great idea if the space and situation can't accommodate it. We will provide ideas and advice to meet your goals.
We want to be your New London County contracting resource. We want you to call us with your questions and ideas. Want to talk through thoughts about a renovation? Call us. Curious if your ideas are realistic for your space? Talk to us. We're happy to help shape your vision and give you realistic guide posts around it.
Clients can have complete confidence in us. You call the office, you're talking to us. If you email, text, or leave a message, we absolutely promise we'll get back to you.
It's important to us that we consistently show up with an uncompromising adherence to the values we hold and that our actions and dealings with our clients are accurate, honest, and respectful. We will always deliver a finished product that meets our very high standards of quality and satisfies our clients.
Call 860-447-3447 or email us to schedule your free consult.