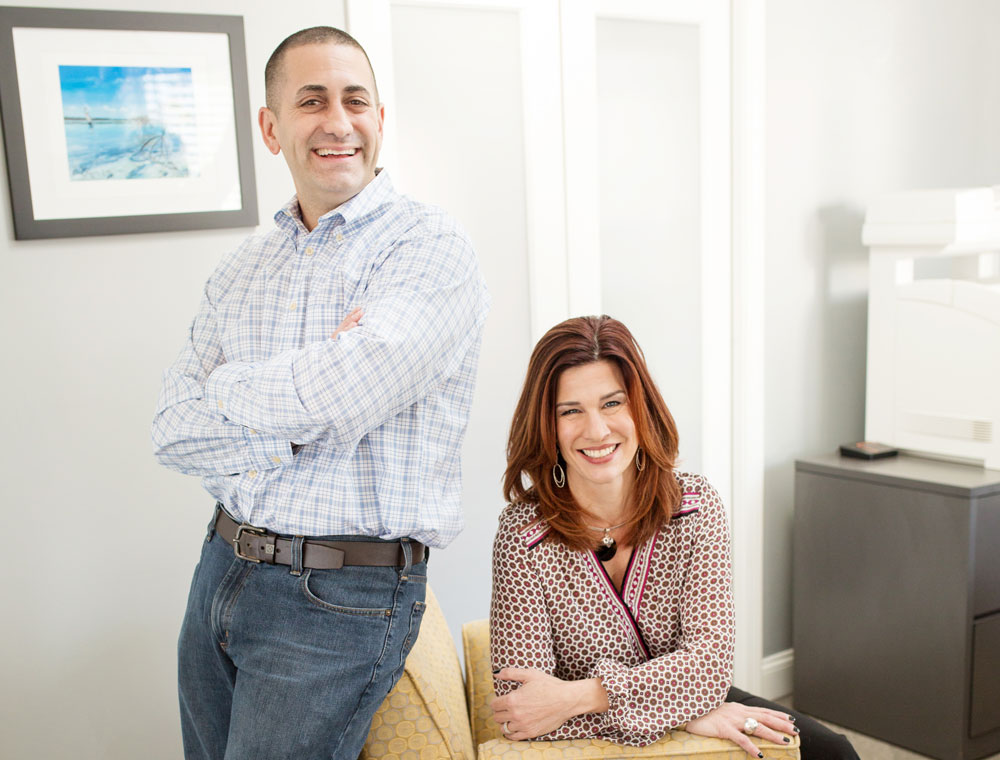 Why Choose Dependable Contracting?
Just like you, we are home owners, investment property owners, and consumers. We're family owned and fully vested in our community. We want our clients to see us around town and say hello with a smile. We pride ourselves in bringing an old-fashioned, small-town feel to how we run our business. You call, you get one of the owners. And if you do have to leave a message, we promise we'll call you back.
Delivering Quality & Dependable Service at All Levels
We take pride in our business and it shows not only in the work we do for our clients, but also in how we treat our employees and how we run our business to the letter of the law — without exception. As general contractors, we know that protecting our clients, our staff, and our business is important, so there's no cutting corners!
Call 860-447-3447 or email us to schedule your free consult.